RE: When installing UVdesk public folder unable to open in browser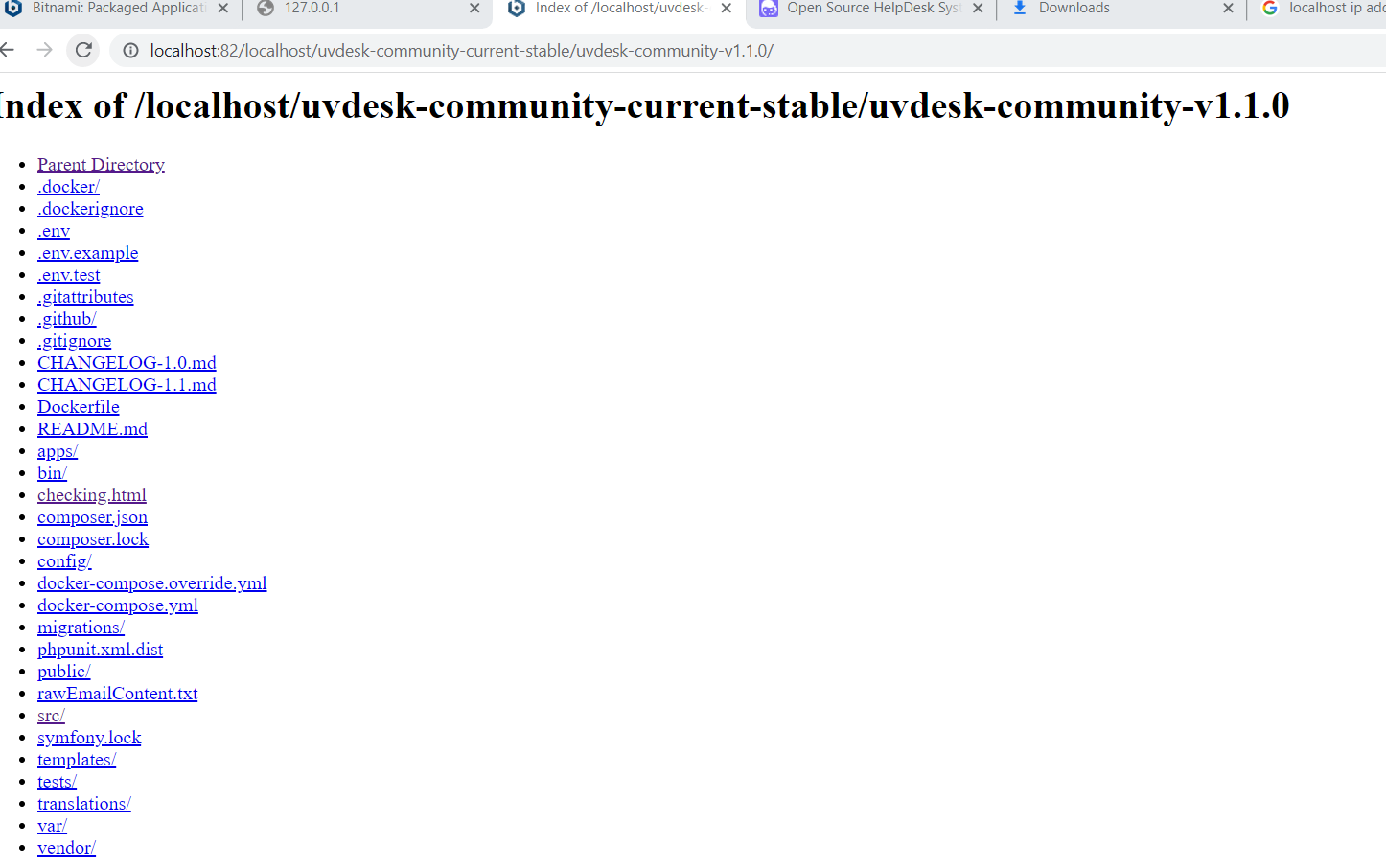 I was able to access the project folder via URL. But after navigating to public folder I got struck with below image.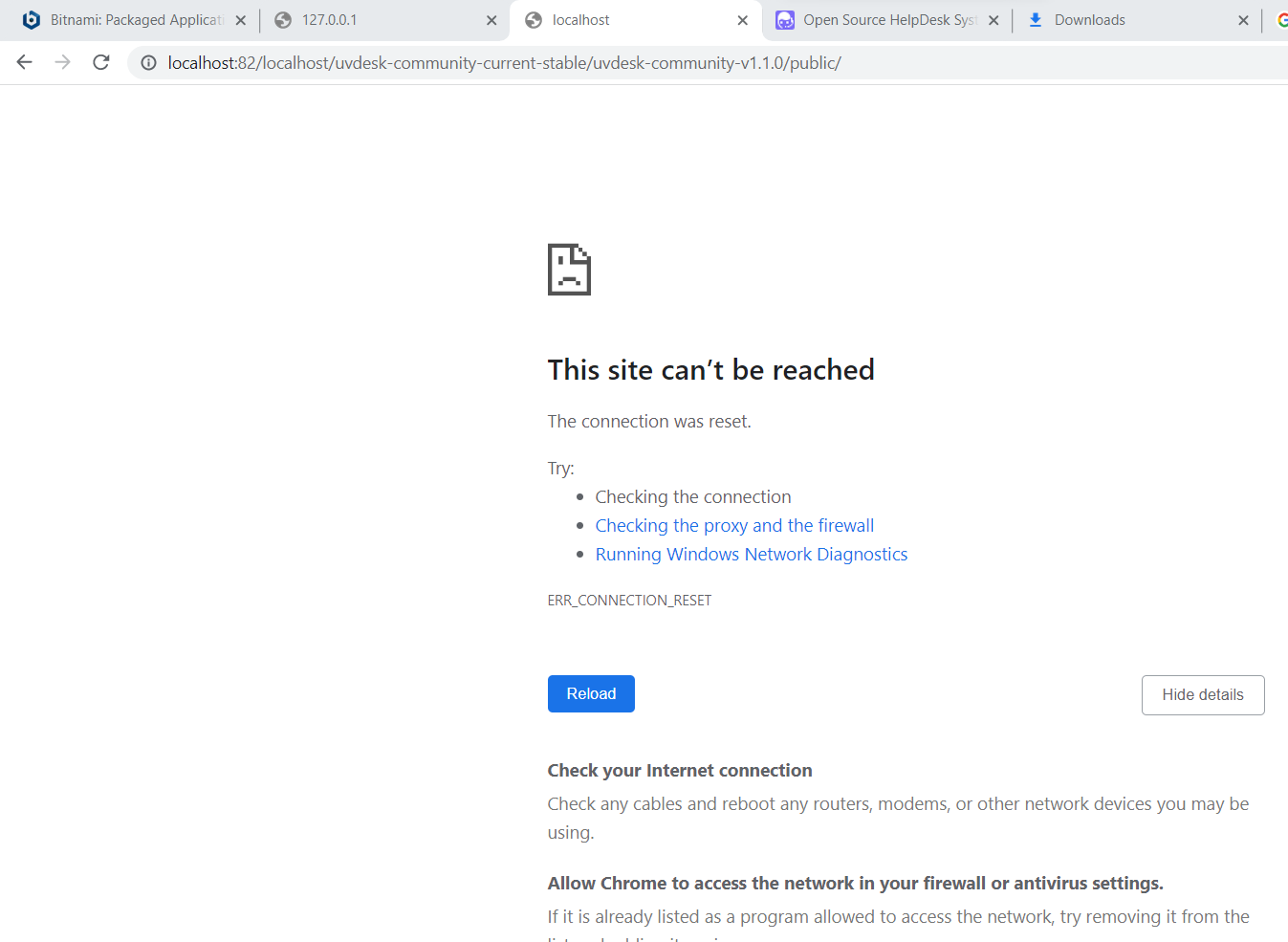 As you mentioned, I tried with HTML file to access from the project folder. It's working fine.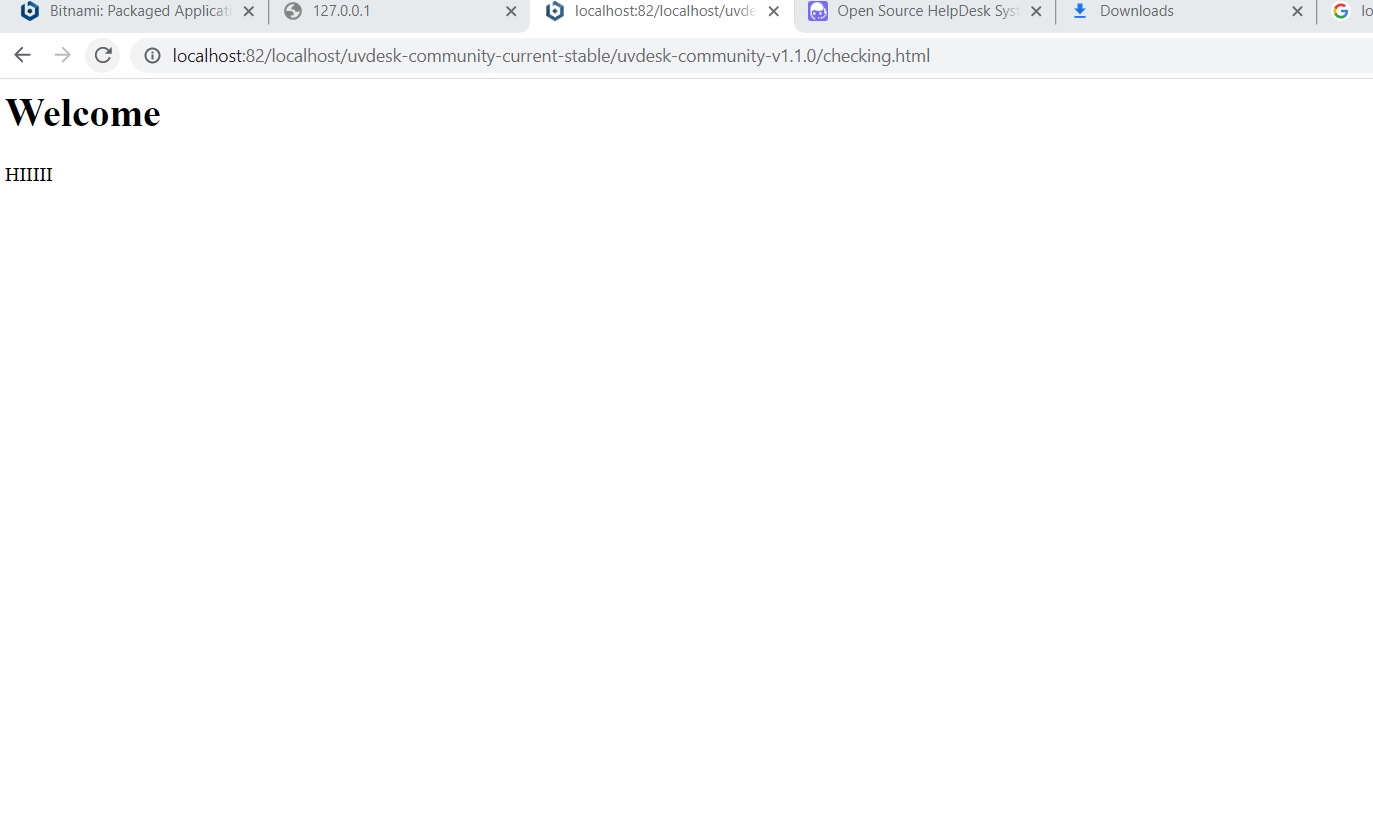 Please assist me in solving the problem?
posted in Technical Help