elinajohn99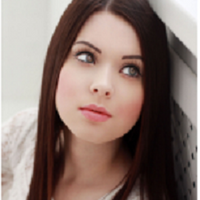 elinajohn99
@elinajohn99
I am a self-professed security expert and has been making the people aware of the security threats. My passion is to write about Cyber security, cryptography, malware, social engineering, internet and new media. As well as i serve my knowledge as more as possible to the people.
---
Posts made by elinajohn99
This user hasn't posted anything yet.